Detailed Product Description
| | | | |
| --- | --- | --- | --- |
| Material : | Aluminium Alloy | Certification : | CE Certified Product |
| Operation : | Wireless Remote Control | Wireless Band : | 433MHz |
| Operation Voltage : | AC 220V / DC 36V | Operation Temperature : | -40°C to 80°C |
| Surface Treatment : | Powder Coated | Colors : | Silver /Black /Customize |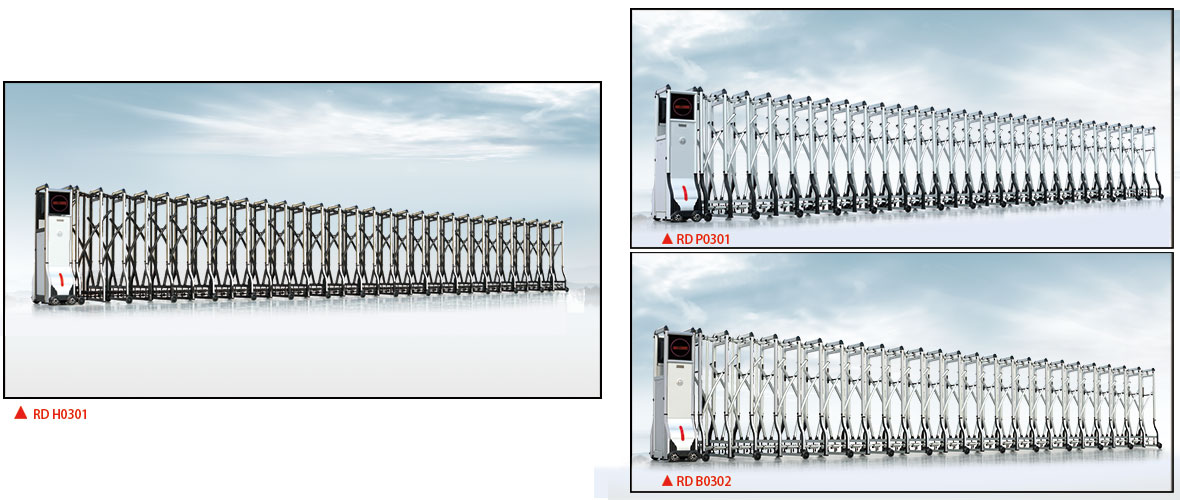 Main Features :
Motor overload protection
The motor has overload and overheating protection function to protect and prolong the life span of the motor. During an outage, the clutch can be disengaged to open the gate manually with easy & steady.
Multi-Language LED Display (Optional)
Equip with LED Display for additional security and visibility.
Intelligent Self-Align (ISA) Motor (Optional)
The drive mechanism is used Intelligent AC Head Unit, intelligent digital navigation technology, trackless and automatic skew correction.
Trackless Operation
The gate does not need any rails/track to operates. It generates less noise compare to on track gates.
Smart Power Outage Clutch
Elegant key-type clutch can easily change to manual mode during a power outage by insert a special key into the hole of the clutch and turning it at 90 degree.
Anti- Collision IR Sensor
The gate to automatically retract when a person or object is detected as far as 30-50cm away, thus ensuring the safety of vehicle and pedestrians.
Wireless Remote Control
Carry it on you and control the gates opening and closing conveniently any time, the control distance up to 50M.
Anti- Climb Photo Cell
The gate also equips with anti-climb alarm system, when there is an obstacle detected on top of the gates, the alarm system will turn on siren.
Windproof Structure
All section bars apply V type design to significantly reduce the wind resistance and enhance the anti-wind capability of doors.
Durable in use
The moving parts adopt the high grade anti-wear materials, the running wheels shows no apparent wear and tear after a 3000,000 -time swing test over a 10m distance. Sand or pebbles in rainy or stormy weather do not affect the normal operation of the electric gate.
Note: Although the use of the V-shape design and increased wheel gauge greatly increase the gate frames' wind resistance, it is recommended that wind-resistant device equipped with guiding bars for gates installed in coastal and windy areas.
Project Reference :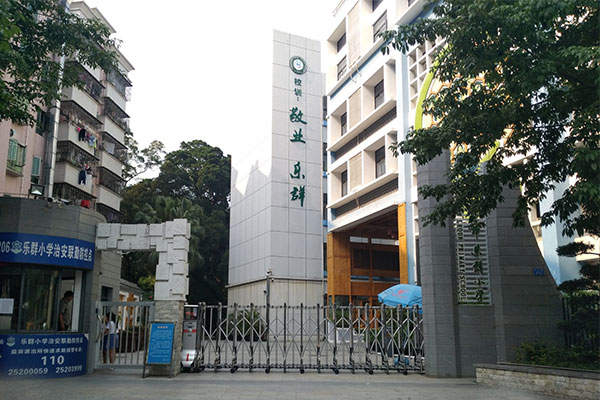 Project Information: LEQUN Primary School
Product Model: B0301
Installation: Unilateral Opening
Completion Date: 2018
Services: Consultancy, Manufacture, Installation, Commissioning, Maintenance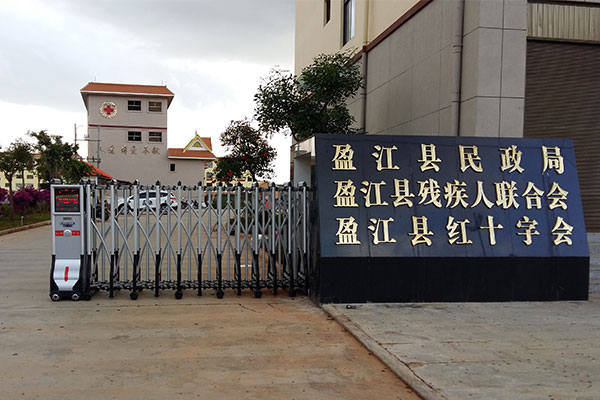 Project Information: YINGJIANG County Institution
Product Model: P0301
Installation: Unilateral Opening
Completion Date: 2016
Services: Consultancy,Manufacture, Installation, Commissioning, Maintenance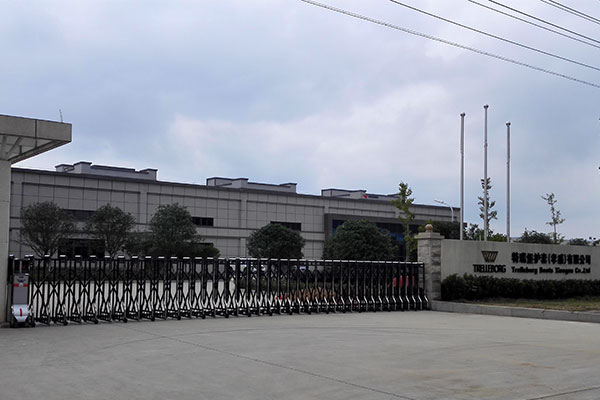 Project Information: Trelleborg boots (XIAOGAN) Co,.Ltd
Product Model: H0301
Installation: Unilateral Opening
Completion Date: 2017
Services: Consultancy, Manufacture, Installation, Commissioning, Maintenance