​ ​ ● Hongmen Building Area-106000 Square Meters
Nestled in an area of 80,000 square meters the prime location of Shenzhen with easy accessibility and a conducive environment, the industrial park of Hongmen comprises two phases of construction. Phase One occupies a built up area of 55,000 square meters and consists of an office block, four reinforced concrete standard manufacturing plants, one hostel block for senior staff, two hostel blocks for other employees, and twosteel structured manufacturing plants. Phase Two, comprises four blocks of reinforced concrete standard manufacturing plants, two staff hostels,one apartment block for senior staffs with a total built up area of 51,000 square meters. The Hongmen industrial park, costing 250 million Yuan,is self contained with comprehensive facilities and amenities, making itself one of the few top-notch private-owned industrial parks in ShenZhen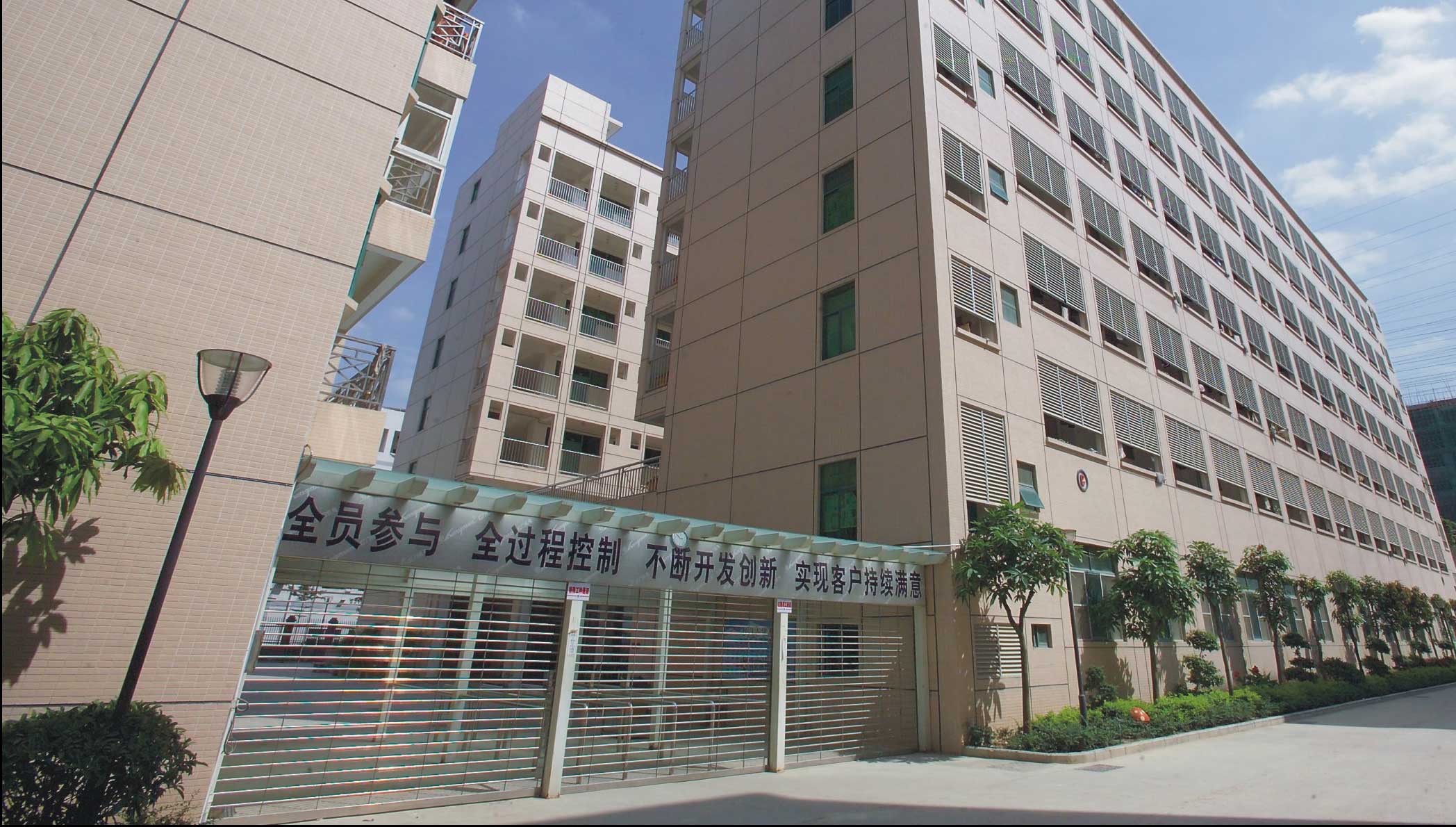 ● Employments

Hongmen employs over 50 engineering staffs in R & D, more than 80 managers and supervisors, and over 1,000 workers. During the past decade, it has developed on its own a total of 17 series of product lines comprising more than 100 products. It has obtained over 80 national patents. New products are constantly developed by the Company's engineers to ensure that at least several new products are introduced each year.
● Hongmen Sales Network
Hongmen has established a comprehensive and wide sales network and also the after-sales network that make up with over 44 dealers and more than 13 branches, covering 100% of China. It has also successfully ventured into the international market by setting up agents in countries such as the USA, Saudi Arabia, UAE, Burkina Faso, Japan, Korea, Taiwan, Singapore, Malaysia, and Vietnam in line with the growing popularity of Hongmen products. Hongmen products are widely sold both in China and the overseas. In particular its retractable gates, which have won the increasing acceptance and recognition of consumers with its outstanding quality, excellent performance and elegant designs and have become the preferred choice for various organizations and institutions, including government, enterprises, uniformed bodies, educational institutions, stadiums and sport centers, and high end residential areas.
● Hongmen Won Numerous Awards and Recognitions
In recent years, Hongmen has won numerous awards and recognitions. These include the China Quality Product Award, Reliable Quality Product Award, China Famous Brand, and Famous Brand of the Building Material Industry, Well-Known Brand of Private Enterprises in China, Market Best Seller of China, and the National Top Ten Flag Pole Quality Certification (Recommended Key Unit). In addition, the Company received the ISO9001:2001 certification in 2002, ISO14001:2004 and was rated as New High Technology Enterprise and 300 Growth Enterprises of Shenzhen by the Shenzhen Government, and recently on year 2009 the company received CE certification.