13th Dec 2018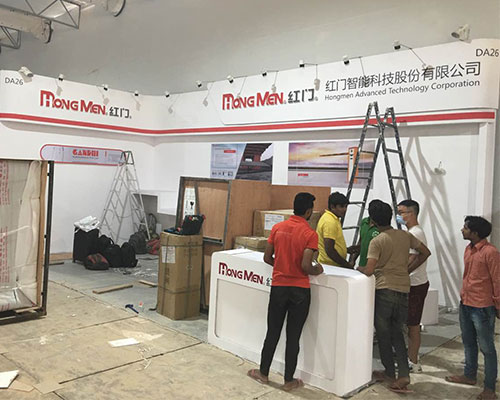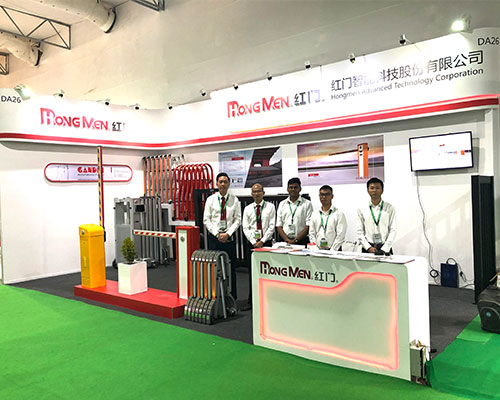 Booth Construction Booth Number DA26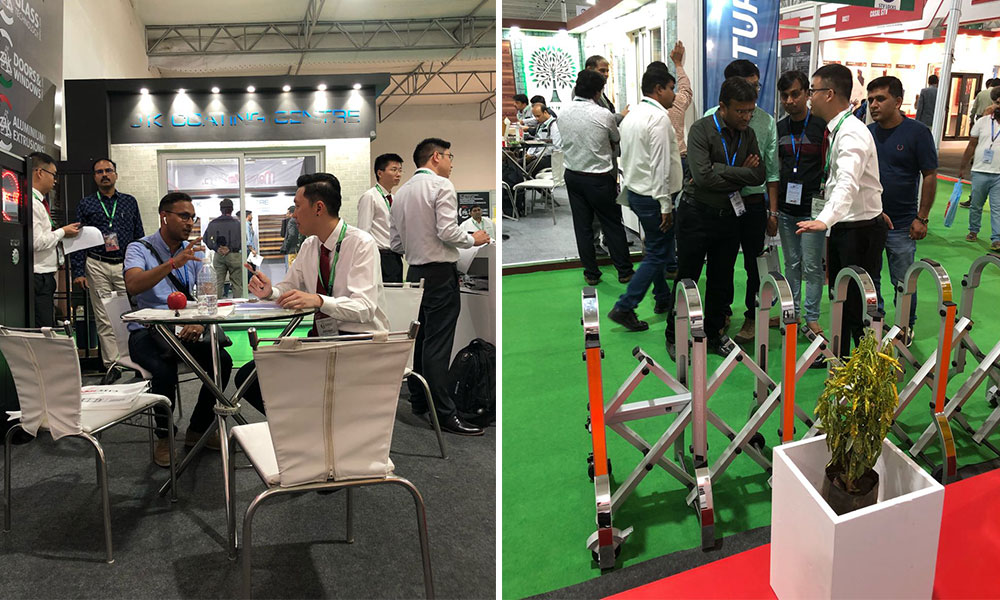 Our customer is absolutely satisfied with our product presentation
Zak Doors & Windows Expo is India's first and leading exhibition on Doors, Windows & Facades. The display profile of the show has a mix of machinery, systems, profiles, cladding products, facade elements, accessories & finished products.


It has emerged as the most effective marketing medium for manufacturers, traders and service providers pertaining to the facade and fenestration gamut of India.

The event is held concurrently with the Zak Aluminium Extrusions Expo which is an exhibition dedicated to aluminium extrusions and its allied products and Zak Glass Technology Expo which is focused on glass processing technologies & products. This allows the show to derive synergy from the concurrent events.